Kolkata's Sumit Bajaj On Record Predicted 'Gautam Adani's' Wealth Crash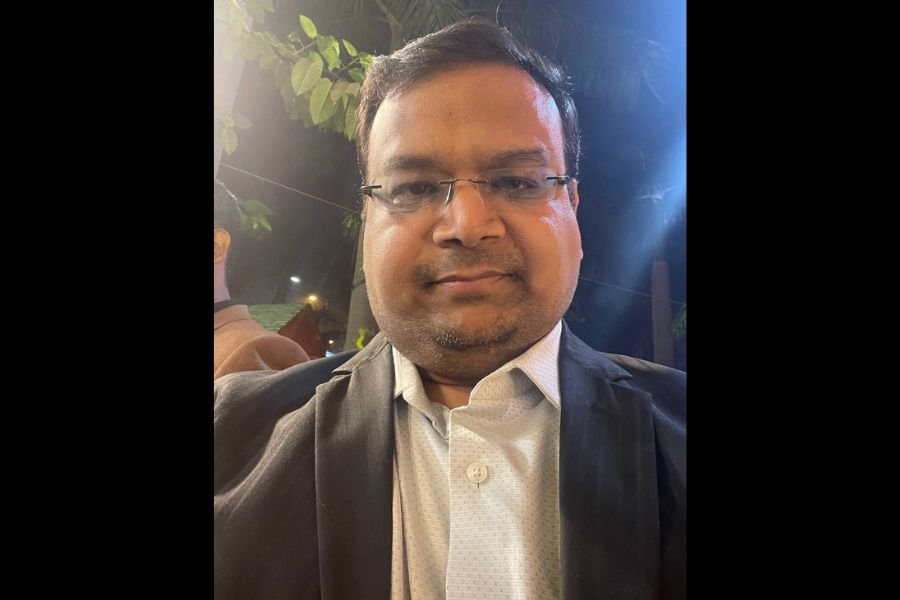 New Delhi (India), February 2: 4 months back in September 2022, Pathaan's unstoppable success, Fifa World Cup Results, T20 World Cup Cricket Match Results, Nepal's Plane Crash, Earthquakes, lately Iran's Drone attacks and many other predictions of his been spot on…how?
In the month of September 2022, Kolkata's Sumit Bajaj had predicted on record that from End January 2023 to February 2023, Gautam Adani would face a huge problem financially, his net worth would fall drastically and currently Adani's net worth has fallen by almost $26 billion.
It's common for Astrologers to make random predictions on every topic in the world, but most of them are not right. Sumit's prediction has had a 85-90% success ratio, which is definitely questionable, how sumit can be so accurate most of the time.
Sumit has been consistent in all of his On Record predictions, be it on Political results, Entertainment results, World Events or Sports Events.
He On record Predicted that amidst the Boycott and the negativity around Shahrukh Khans' film, Pathaan and SRK's success will be unstoppable, which the world is witnessing currently.
Sumit predicted the disaster (covid) in June 2019. He also predicted many electoral results. In April 2018, he had predicted that our Prime Minister Narendra Modi would be passing through a weak time and the situation would completely turn in his favour around the middle of March 2019. Balakot and surgical strike happened and Modi wave started in the country.
Sumit also predicted the exact seats in the Lok Sabha 2019 Elections along with the seats in specific states like West Bengal, UP, Rahul Gandhi's defeat in Amethi etc.
Sumit predicted the Delhi Election Result 2020 with accurate seats. The rise of BJP in Maharashtra in 2022 was also predicted earlier when he wrote that Devendra Fadnavis would rise ahead. The result of the US election 2020 was predicted 5 months in advance. Not only a victory for Joe Biden but also a close contest was predicted.
In the FIFA World Cup, he made 32 predictions, out of which 27 were correct.
The list is long, so we reached out to Sumit to know more about him and any future predictions which he could share with us on record.
Born in Kolkata, Sumit hails from a Marwari family and Astrology has been his childhood love. Curiosity made him an avid learner and his love for Astrology is yielding him results today. Sumit was inspired by the Sages of India who always had the vast knowledge of this mystical science. Although Sumit agrees that Astrology is too vast to know it all. He humbly predicts based out of his astrological & mathematical calculations.
Sumit currently on record predicts that Ace Cricketer Rohit Sharma's bad phase over last 2 year is on the verge of ending once Saturn entered Aquarius. Rohit has hit a century recently after the Saturn Transit. Further, after couple of months Rohit will enter 37th year which should be very good for him. Double century possibly in June-Aug sept period
Another prediction by Sumit is there could be some Geo political major event in the world after April 20 2023 to June 2023. This could be some issue with USA President Joe Biden and some major event between Russia and Ukraine to end the War.
Sumit is never afraid of trollers and making his predictions on social media is part of his regular routine. Sumit secured 6th Rank in CA, but his soul connection has been Astrology.
We have our eyes on Sumit for his future Predictions now.
http://www.astrosumitbajaj.com
If you have any objection to this press release content, kindly contact pr.error.rectification@gmail.com to notify us. We will respond and rectify the situation in the next 24 hours.